Tag: business forms
This category includes over 30 pages filled with downloads that are related to free business forms. Most of these are printable business forms that can be used by small organizations to fill out information for organizational use.
You may find free accounting documents to track cash flow, cost, budgets or sales. Other posts include estimates, invoices and schedules. Browse the list below to see if you can find any useful free business forms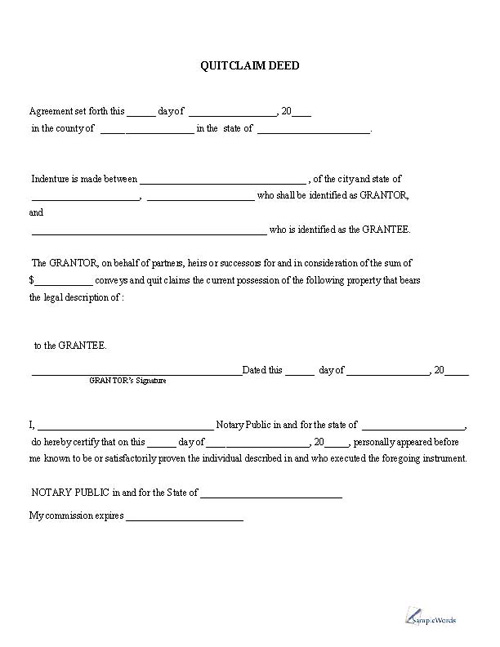 This free printable quitclaim deed, also referred to as a quick claim deed or quit claim deed, is a document […]
This Cash Flow Worksheet is designed to help monitor complex transactions that track expenditures and keep you updated on your […]
Customer Satisfaction Form is a customer satisfaction survey template that can be used for clients to fill out and return […]
The Daily Schedule Template can be helpful for organizing and tracking your daily tasks and activities within your daily schedule.
The Personal Financial Statement form is a 2 page template designed for individuals to download and fill out to declare […]
Project Budget Template is a detailed budget form that allows the tracking of all budget expenses and funding. This can […]
This sample appraisal form is designed for a business to conduct an appraisal of items or equipment or tangible good.
Monthly Bank Reconciliation Form that serves as a template to reconcile a bank account.
Expense reimbursement form template for employees to track expenses and submit for reimbursement
Balance Sheet template is a form that can be used to create a small business balance sheet.
This Painter Business Invoices is a specific invoice can be used by individual or painting business to provide a complete […]
The best way to portray a professional image to your clients is to provide them with a detailed invoice of […]
Due to the many different things a general handyman can do, it is very important to have a detailed invoice […]
Locksmith services range anywhere from simple lock out jobs to large construction projects. It is very important to be able […]
Though lawn care is strictly a season service offered in most areas, it can be a very lucrative business for […]
If you are beginning your own electrical service or business, professional forms are a necessity to display your level of […]
When providing cleaning services for your customers, it is important to use professional grade forms to provide your customers with […]
This free internet marketing business invoice form is to be used to help provide an accurate account of service to […]
As a self-employed painter, you want to provide the most detailed cost estimate to your potential clients, leaving nothing out. […]
With an increasing interest in landscaping and landscape design, there are also an increasing number of self-employed landscape designers that […]
A general handyman typically handles everything from minor repairs to painting, roof repair, gutter cleaning, and general electrical maintenance. When […]
Whether your locksmith business is bidding on a new construction job, or providing a customer with a basic cost estimate […]
Thousands of new homes and business are built every year and many of the owners will pay someone to maintain […]
As an electrical contractor, bidding and providing cost estimates for potential jobs is an essential part of acquiring work. In […]
Starting your own household or office cleaning business can be a great way to create additional income or even make […]
As technology increases, more and more internet marketing businesses are started every day. The key to keeping the edge on […]
When planning business meetings, it is customary to send out a copy of the meeting agenda beforehand to notify attendees […]
This version of the printable business form Vehicle Mileage Log is updated in design and is intended to provide an […]
This personnel and organizational form is produced in Microsoft Word, and allows addition of all required information such as date […]
Company Profile Template document can be used to provide information about your company, business or organization.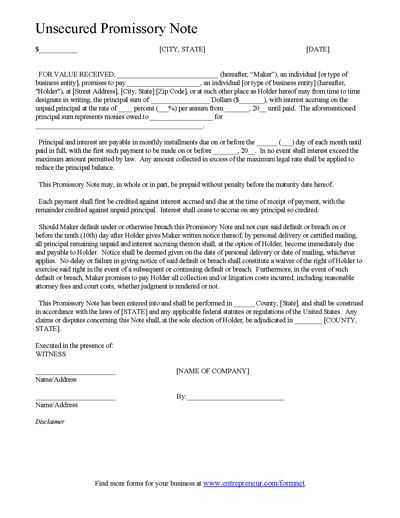 Printable form letter promissory note that enables a small business to define the details of an unsecured debt transaction and […]
Basic Blank Bill of Sale that can be used to document the sale of an expensive item then saved as […]